Charles has been swamped with work(as we all have), but we're gonna go ahead and finish out this last event in this version of MMA4Real's Fantasy league.  Everyone did pretty well with UFC 99, as Matt Bishop was flawless, and I only missed one pick with others doing the same.  The TUF 9 Finale will air on Spike TV beginning at 9pm EST.  Also, we'll be launching the ALL NEW MMA4Real Fantasy League and you can check here for more details on it.  Be sure to sign on up and the first event for that will start with UFC 100.  Also, be sure to join us here for the TUF 9 Finale open thread and discussion on Saturday night.  Lets' go get your picks in!
RULES: If you have agreed to participate you MUST pick your winners before the preliminary fights of the event begin.

FORMAT: It's easy, you pick a winner, how you think they'll win (because of the numerous submissions you can just say 'via submission'), and what round they win in. Getting these things right will help your record as well as your score.

RECORDS: If there are five bouts on a card, your record will show how many you pick right and how many you pick wrong. So if I got 3 fights right and 2 wrong, then my record for that event would be (3-2) and so forth.

POINTS: I will calculate a point system just to add to the breakdowns of the fight. Here's how it goes:

If you pick the winner - 1 point
If you pick the winner + how they win or what round - 3 points
If you pick the winner + how they win + round - 5 points

I will tally all the points after an event.
Main Card
Diego Sanchez vs. Clay Guida
Nate Diaz vs. Joe Stevenson
Kevin Burns vs. Chris Lytle
DeMarcus Johnson vs. James Wilks
Andre Winner vs. Ross Pearson
Preliminary Card
Melvin Guillard vs. Gleison Tibau
 Mike Ciesnolevicz  vs. Tomasz Drwal
Brad Blackburn vs. Edgar Garcia
Jason Dent vs. Cameron Dollar 
 Frank Lester vs. Nick Osipczak
#1 - Matt Bishop (12-0) - 36 points
#2 - Kelvin Hunt (11-1) - 32 points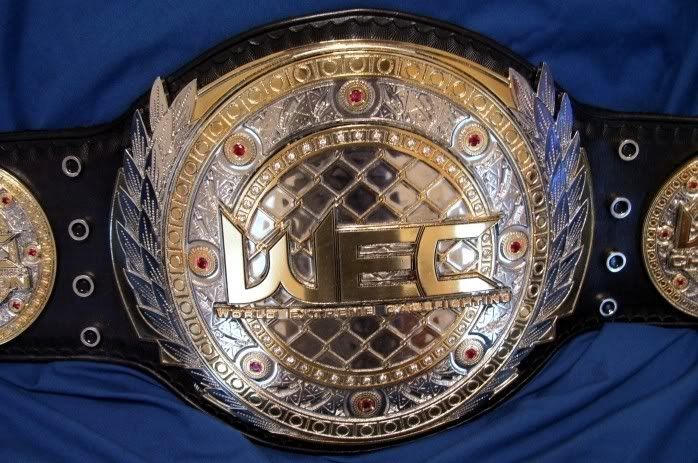 #3 - B Money (11-1) - 27 points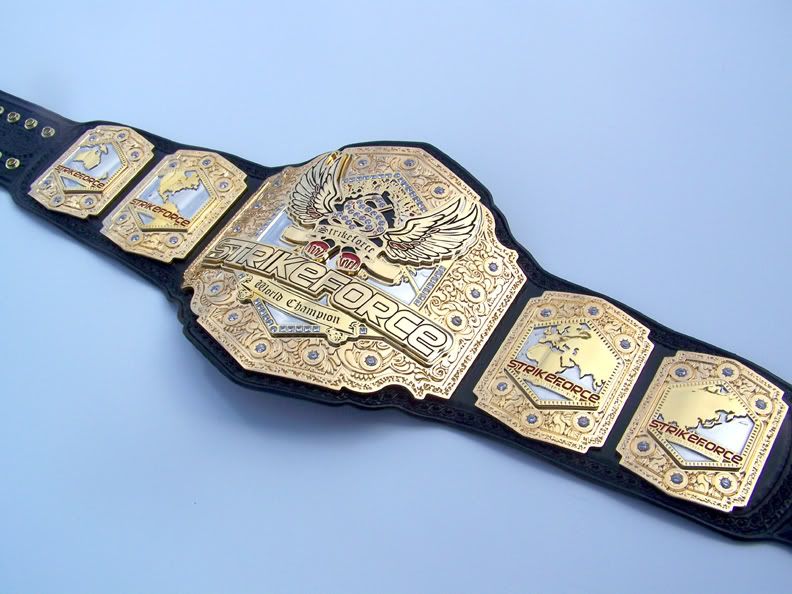 MMA4Real UFC 99 Standings
Matt Bishop (12-0) 36 points (REIGNING UFC CHAMP)
Kelvin Hunt (11-1) 32 points (REIGNING WEC CHAMP)
B Money (11-1) 27 points (REIGNING STRIKEFORCE CHAMP)
Hellsing (11-1) 23 points
3PA (10-2) 32 points
Ahhhoki (10-2) 28 points
bdw (10-2) 26 points
the barrbarian (10-2) 24 points
Charles Walker (10-2) 12 points

Felix (9-3) 23 points
Neil (9-3) 23 points
cauliflower_ears (9-3) 19 points
Rich Wyatt (8-4) 14 points
BonelessThurs (7-5) 17 points
E. Spencer (7-5) 13 points
valthguy (7-5) 13 points
17.    cosmosherry (7-5) 11 points
The Ultimate Fighter 9 Finale coverage