That's right, for those that signed up to take part in what should be lots of fun, we prepare for the first show in our fantasy league. 
UFC 95:  Sanchez vs. Stevenson
Check this out for the Rules and everything you need to know to get started!!!
RULES: If you have agreed to participate you MUST pick your winners the Friday before the event (or Tuesday before event for UFN) and it must be before 5 PM EST because once I leave work I will lock the thread so that no one can edit their picks, although it ain't that serious..lol

FORMAT: It's easy, you pick a winner, how you think they'll win (because of the numerous submissions you can just say 'via submission'), and what round they win in. Getting these things right will help your record as well as your score.

RECORDS: If there are five bouts on a card, your record will show how many you pick right and how many you pick wrong. So if I got 3 fights right and 2 wrong, then my record for that event would be (3-2) and so forth.

POINTS: I will calculate a point system just to add to the breakdowns of the fight. Here's how it goes:

If you pick the winner - 1 point
If you pick the winner + how they win or what round - 3 points
If you pick the winner + how they win + round - 5 points

I will tally all the points after an event.
Once you miss more than two events, I'll have to drop you because it'll be pretty hard to make up from there.
UFC 95:  Sanchez vs. Stevenson Card
MAIN CARD (Televised)
Diego Sanchez vs. Joe Stevenson
Dan Hardy vs. Rory Markham
Wilson Gouveia vs. Nate Marquardt
Demian Maia vs. Chael Sonnen
Josh Koscheck vs. Paulo Thiago
PRELIMINARY CARD (Un-televised)
Junior dos Santos vs. Stefan Struve
Brian Cobb vs. Terry Etim
Paul Kelly vs. Troy Mandaloniz
Mike Ciesnolevicz vs. Neil Grove
Evan Dunham vs. Per Eklund
First Place will sport the Pound for Pound crown
Second Place will sport the lighter weight crown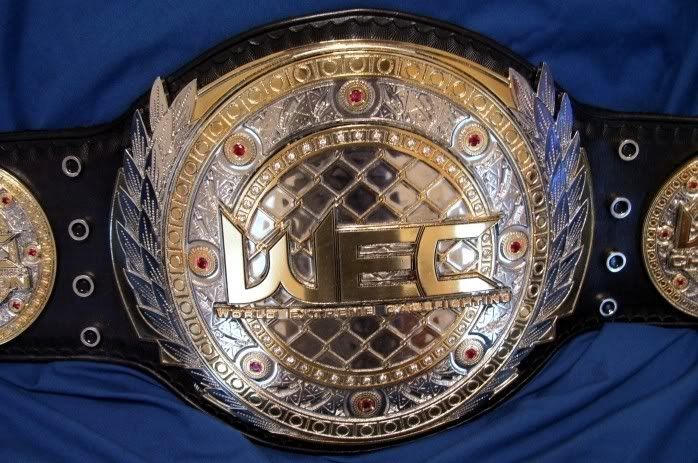 Third Place will sport the up and comer crown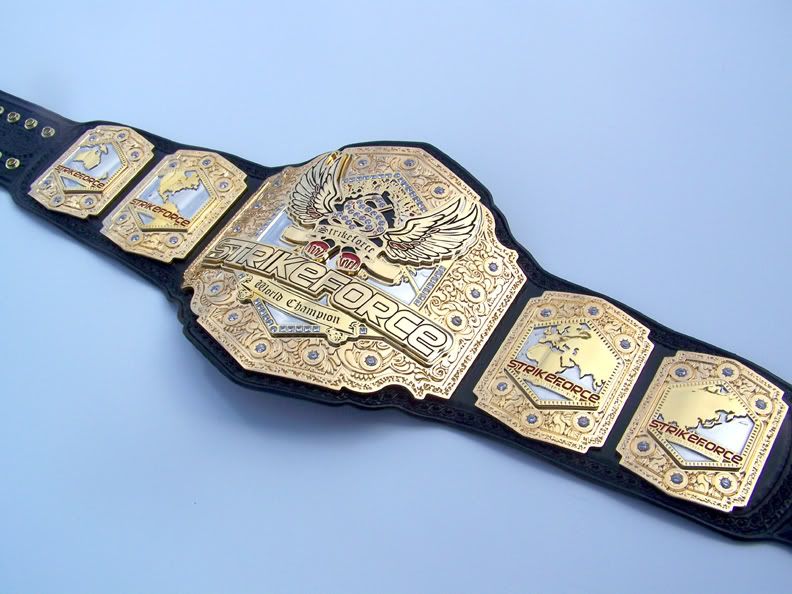 Good Luck To Everyone!!!